Living in Globe

Living in VCU Globe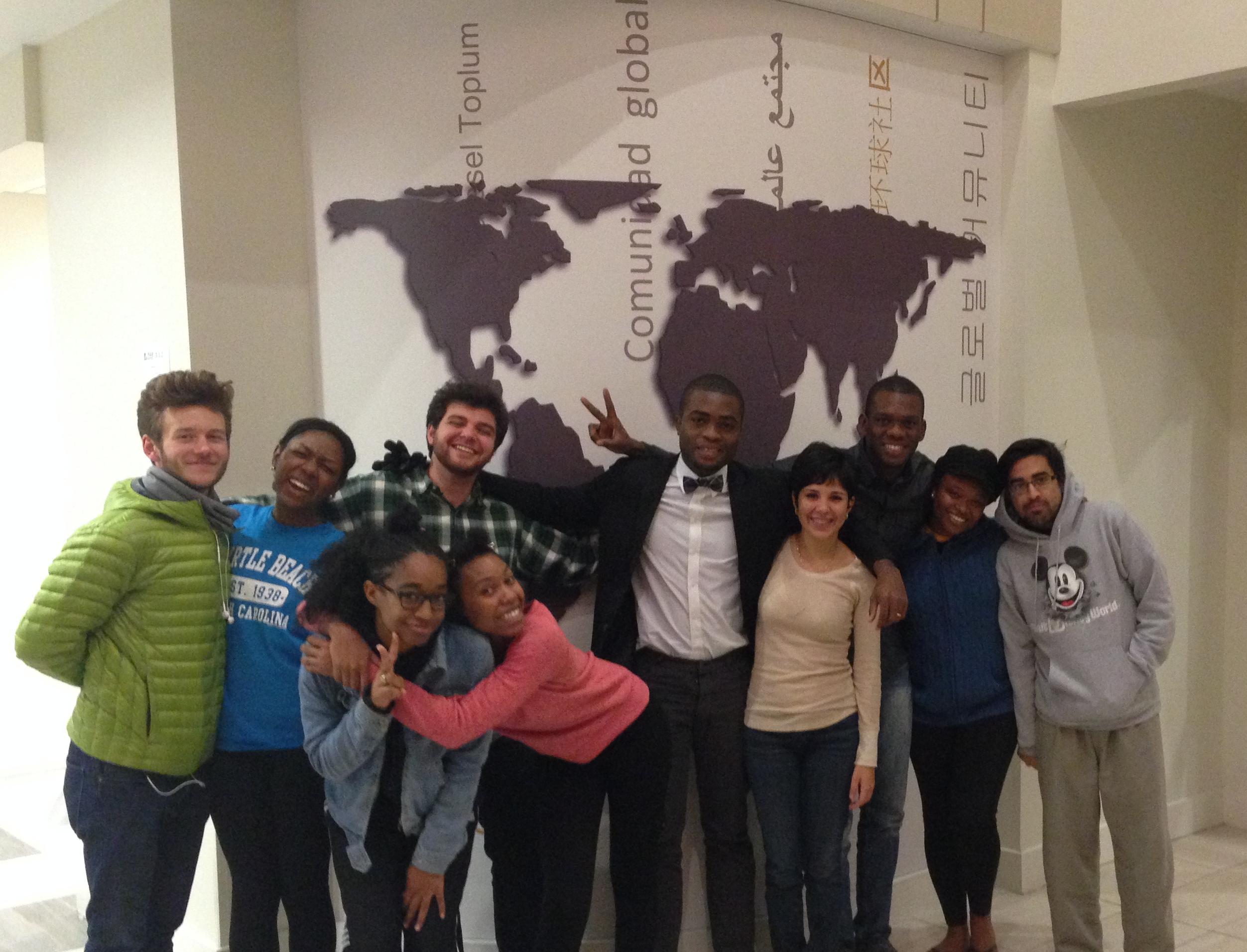 Living together in a common space with international from around the world is central to success as a student in Globe. Your intercultural competence will be enhanced as you take what you've learned in the classroom and apply it to everyday situations - in your own, personal living environment.
VCU Globe students live in the center of campus in the West Grace North Residence Hall for two years. This all-inclusive living-learning environment, features apartment-style living, on-site classrooms, meeting and recreation space, common study areas and exceptional amenities.
Amenities
All utilities included
24-hour information desk
Air-conditioned
Coeducational
Housekeeping for common areas
Full kitchen, laundry, bathroom in unit
Secured with VCUCard access
Courtyard
Wifi (high speed)
Streaming TV service
Community lounges/study rooms
Open over breaks
12-month contract
For more information, current costs and a virtual tour, visit VCU's Residential Life


Residence hall activities
As a student in Globe, you'll have access to unique co-curricular programming that ONLY happens in the residence hall.